Plan your Salem, MA wedding with ease.
SalemMAWedding.com is a product and resource created by Alyse Grimm, the owner and creator of ThingstodoinSalem.com. After receiving many emails, messages and DM's asking about how to get married in Salem, Alyse decided to combine her knowledge of travel and tourism in Salem and her background in the wedding industry to create this resource. The content contained within will go through every aspect of booking your vendors, finding a venue, obtaining a marriage license in Salem and more to help you plan your Salem, MA wedding with ease. If you have any questions, please feel free to reach out to Alyse via email at [email protected]. Thank you!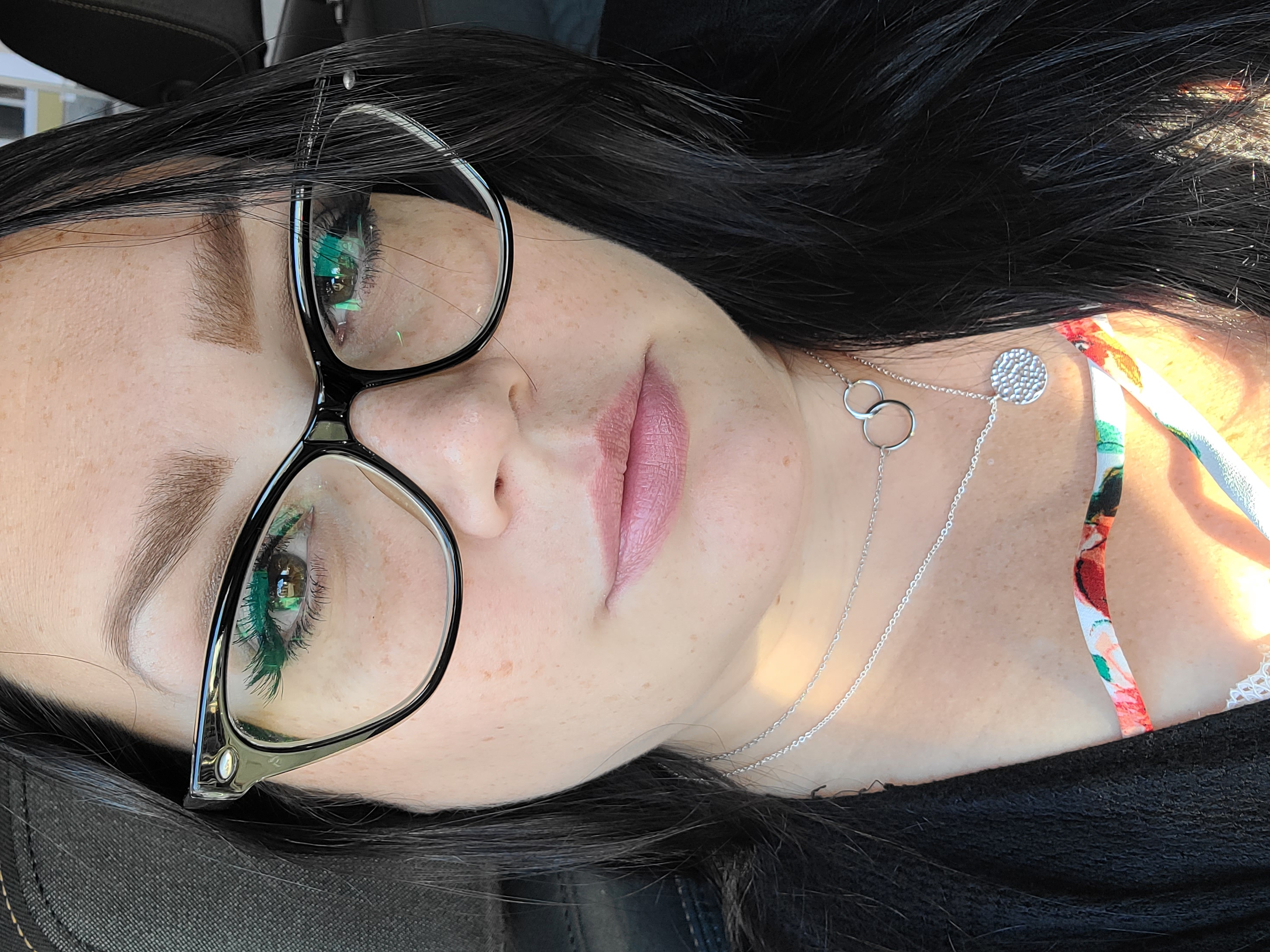 Looking for a photographer?
Alyse is available for all types of photography services, including but not limited to...
Weddings, elopements & handfastings
Proposal photography
Engagement shoots
Family photography
Individual photoshoots
Business & event photography
...and more
Alyse's work can be seen at photographybythingstodoinsalem.com and any inquiries can be sent to [email protected]. Thank you!